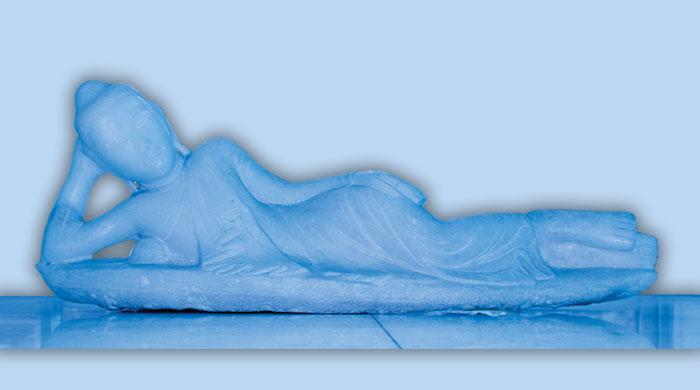 « Back
OSHO Reminding Yourself of the Forgotten Language of Talking to Your BodyMind
Using hypnosis, you first reconnect with your body-mind, making friends with it. Then you start a healing process by communicating with your unconscious, in a state of deep relaxation.

This method can be used for anything in the body or mind that is out of natural balance.

The course meets in the early morning, one hour a day for seven days.
A 7-Day Course
Dates:
Apr 24 - 30, 2015 ~ Purnimo
May 24 - 30, 2015 ~ Sheelu
Jun 24 - 30, 2015 ~ Sadhana
Jul 24 - 30, 2015 ~ Asmita
Aug 24 - 30, 2015 ~ Sindhu
Sep 24 - 30, 2015 ~ OSHO Multiversity
Oct 24 - 30, 2015 ~ Oma
Nov 24 - 30, 2015 ~ Satsanga
Dec 24 - 30, 2015 ~ OSHO Multiversity
Jan 24 - 30, 2016 ~ OSHO Multiversity
Feb 24, 2016 - Mar 1, 2016 ~ Lahma
Mar 24 - 30, 2016 ~ OSHO Multiversity