Impressions
Dalai Lama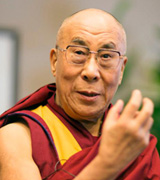 Osho is an enlightened master who is working with all possibilities to help humanity overcome a difficult phase in developing consciousness.
Lady Gaga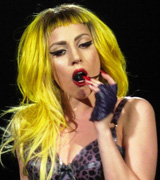 I read a lot of Osho's books and I believe "Rebellion" was my favorite so far. I have been reading a lot about rebellion and how creativity is the greatest form of rebellion in life. It's important to stand up for what you believe in and to fight for equality. Equality is one of the most important things in my life – social, political, economic equality – these are all things I fight for in my country as a citizen. So I read Osho because not only do I love his work and what he writes about, but I guess I am kind of an Indian hippie!
Tom Robbins
Author of Even Cowgirls Get the Blues, Still Life with Woodpecker and Jitterbug Perfume and others.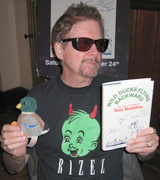 Wit and playfulness are a tremendously serious transcendence of evil, and this is one thing that Osho understood better than any contemporary teacher that I can think of. Gurdjieff had an element of that in his teachings, but certainly in the past fifty years there has not existed a teacher in the world who understood the value of playfulness and wit quite so well as Osho.
John Abraham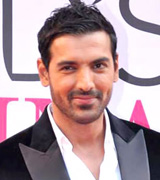 It is wonderful to see the growing interest in meditation, and in the OSHO International Meditation Resort, by superstars and the super-busy. He walked away with a copy of 'Meditation: the First & Last Freedom.' The famous film star John Abraham visited OSHO International Meditation Resort, Pune and appreciated the peaceful and serene surroundings. He was also impacted by the cleanliness of the huge place. Before coming here he had listened to a couple of Osho audio cds and was quite impressed with them. "He makes a lot of sense," said John. As he entered the OSHO bookshop he wanted to buy an Osho book which was suitable for the" beginers." He walked away with a copy of 'Meditation: the First & Last Freedom.'
Dr. A. Schleger
Ph.D., Institute of Technology, Switzerland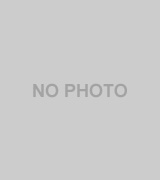 Never before or after have I encountered anybody having such a harmonious and immensely creative view encompassing art, science, human psychology and religiousness. Certainly we would lack substantially without his vision of the new man.
Khushwant Singh
Former editor of The Times of India; author and historian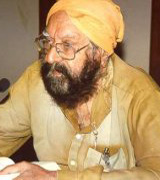 It is a religion for the irreligious, for the agnostic, for the unbeliever, for the rationalist.
Paul Reps
Author of Zen Flesh, Zen Bones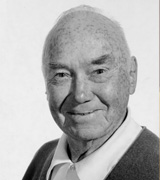 Osho is certainly a religious man, an intelligent human, and one of those rare humans expressing himself with joy.
Dr. Manmohan Singh
Prime Minister of India

A great mystic, a great philosopher.... In his own way Osho captured the essence of ancient wisdom, related it to contemporary needs, tempered it with the modern times and became a powerful messenger of eternal Indian thought and Indian wisdom.
Kazuyoshi Kino
Professor of Buddhist Studies, Tokyo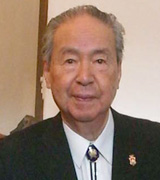 Osho is the rarest and most talented religionist to appear in this century. His interpretations are saturated with the truth of Buddhism.
James Coburn
Actor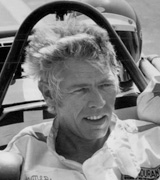 His incredible taped discourse lectures and books have inspired me, and millions of others, on the path of self-evolution... He is like a great bell tolling, Awaken, Awaken, Awaken!
Shirley MacLaine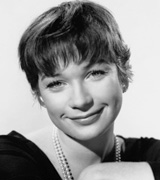 Dr Deepak Chopra
Author of: Ageless Body, Timeless Mind; Quantum Healing and Unconditional Life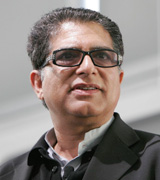 These brilliant insights will benefit all those who yearn for experiential knowledge of the field of pure potentiality inherent in every human being. This book belongs on the shelf of every library and in the home of all those who seek knowledge of the higher self.